SPINNING, a separate Studio experience within Toms River Fitness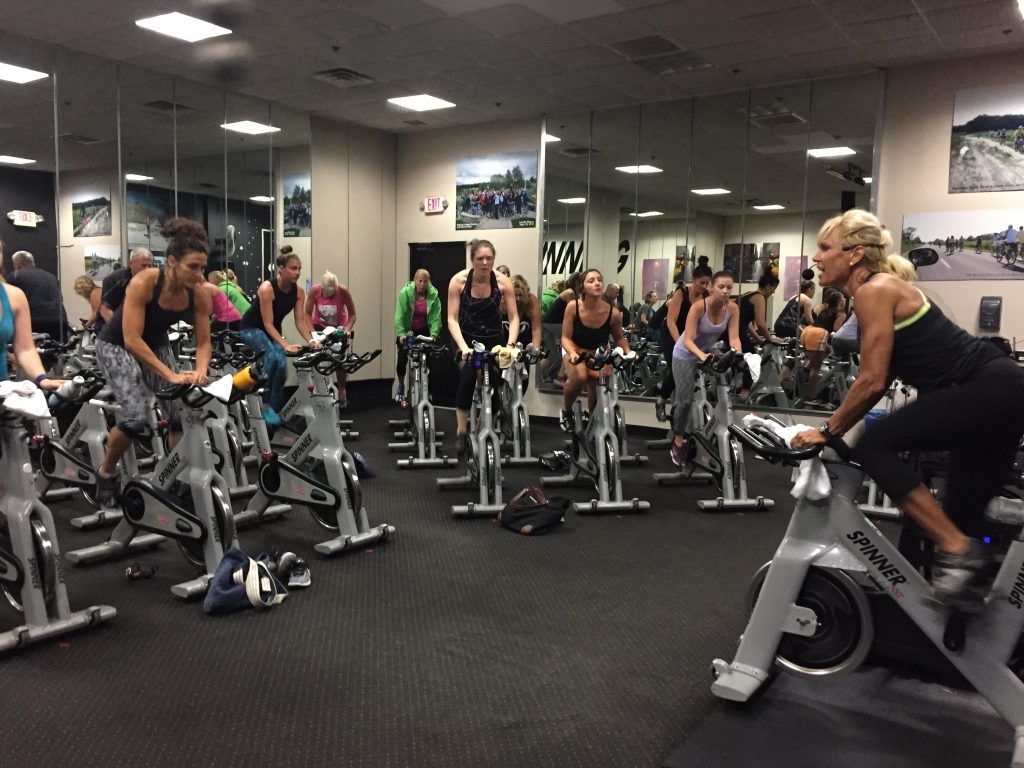 Easy as "riding a bike", but with the potential to energize your life.  One ride doesn't fit all.  You're in charge of your resistance settings and the challenge you may want.  We provide the music and energy, and the mystical road trip.
Spinning only participants are welcome; think of us as a stand alone studio.
SIGN UP IN ADVANCE TO GUARANTEE YOUR SPOT IN CLASS. SIGN UPS OPEN MONDAYS AT 12 PM FOR THE UPCOMING WEEK! 
Member Spins - 10 for $49
Non Member Spins - 10 for $69
One Class - Drop in $10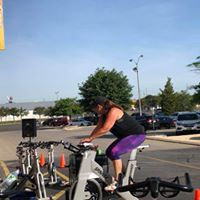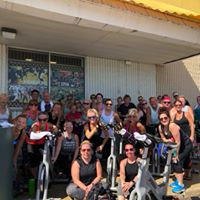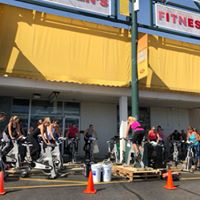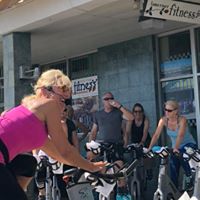 SUMMER SPIN KICKOFF