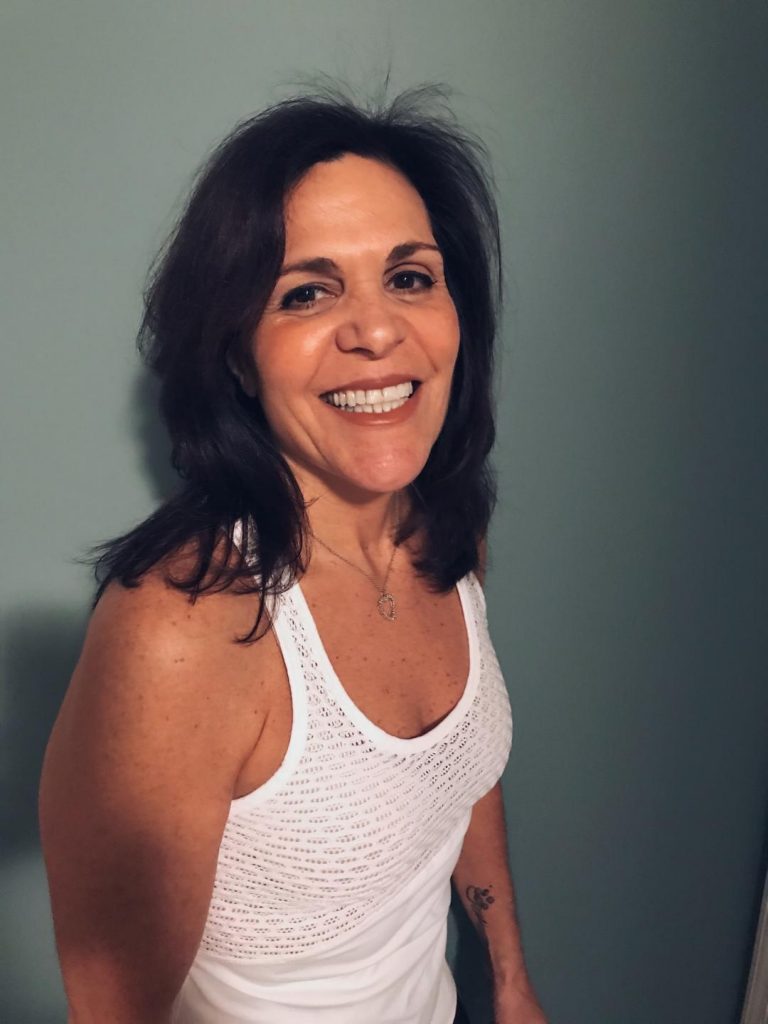 Hi, I am Jo Ann! I can be found working at the front desk, teaching Spin on Wednesday's at 9:30am and two aqua classes on Monday morning beginning at 10am in the women's pool! In addition to my Spin Certification, I also have my Personal Training Certification and sometimes sub in other group exercise classes when needed. In short, I have an extreme passion for all things fitness and enjoy living this lifestyle, while helping others every step of the way!
Now, I come to you looking to help you in a new and fun way. Switching up your exercise routine is key when trying to continue to reach your goals throughout your life, because you know what they say, "variety is the spice of life." Unfortunately, it gets hard to step outside of your comfort zone and try a new, and sometimes what looks like a scary class. We ask ourselves, "what if it is too hard? what if it isn't for me?" Lucky for you, I am taking away that intimidation and eliminating the "what ifs?'
To explain, every month I will be taking two different classes that are offered here at Toms River Fitness. I will explain what the class is all about, what to expect from the instructor and what I personally got out of the class.
So what do you have to do? Simple, read my blog and all of your answers can be found, both on here and the ladies locker room bulletin board. My #1 goal is to bring you  to the next level of fitness. Allow me to entice you to step out of your box and try something new!
POUND FITNESS with Lisa – MONDAY 4:30PM
WOW! WOW! WOW! Who says exercise has to be hard work? Welcome to "POUND!" and let us welcome our newest instructor, Lisa, to our TRF family!
I didn't know what to expect when i timidly walked up the stairs to Studio C. I thought to myself, "what is this going to be like? How can you exercise with drum sticks?"
Well, I was pleasantly surprised. Lisa started off the class with a detailed overview of the basic moves of a POUND class. Also, at the beginning of every song, she showed specific moves that would be executed. I quickly felt comfortable in the class. Lisa made it very easy with both her timely cuing and her great musicality. As the class progressed, I fell more and more in love with my drum sticks. I found myself wondering how to obtain a pair for my home use. The sticks became an extension of not only my soul but also my own interpretation of the music. I was able to let out some of my frustrations, as I am sure you will too! The harder I was pounding the sticks, the better I felt. I could not hit them hard enough. Just like all classes, there are modifications for all of the moves.
It is not only a fun, stress relieving class; it's also a great workout. There were squats, exercises for your inner and outer thighs, core strengthening and a ton of upper body. The best part of it all is there is no right or wrong way to "POUND" the sticks. Come check out the Monday, 4:30pm class! Bring your smile, your love of music and enjoy POUNDING the floor!